YOUR CONNECTION TO PIPE JOINING SOLUTIONS
Our highly durable pipe fitting solutions meet every conceivable challenge while accommodating countless business requirements, including thermal movement and seismic solutions.
MECHANICAL JOINING
Togetherness — that's what our Mechanical Joining systems are all about. Gasket Technology and Grooved Technology form the basis for our advanced couplings. All are manufactured to exacting standards and for optimal performance to satisfy your piping requirements.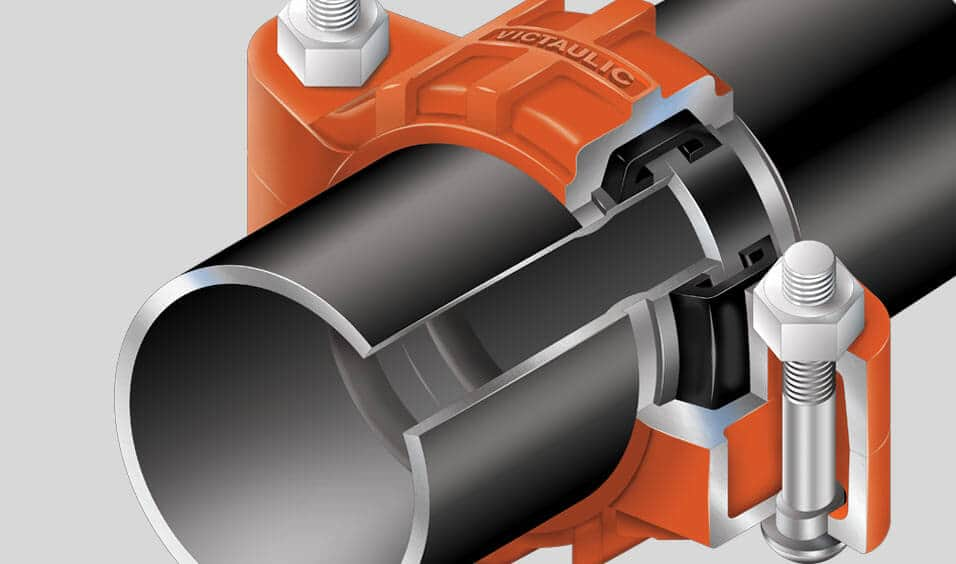 Need To Connect To A Specific Product ?