Dry Sprinkler Systems Solutions
Nowadays dry pipe fire sprinkler systems come in all shapes and sizes, but the main function is still avoiding pipe freeze-ups and system impairments while providing uncompromising fire protection. Evidenced in research and development in the area of dry pipe sprinkler systems, it is clear Victaulic is committed to increased safety, convenience and design flexibility.
Hear it from the Assistant Fire Marshall for the City of Raleigh, North Carolina, Steve Berry - "Education and following NFPA Code is key to keeping lives safe and property intact. With new Victaulic solutions, every dry sprinkler concern I've had in the past has been answered."
Victaulic offers a wide array of dry pipe sprinkler system solutions:
• Traditional FireLock™ V33 and V36 dry fire sprinkler systems
• V36 dry fire sprinkler system with integral VicFlex™ Series AB6 Cold Storage Assembly
• VicFlex™ Model VS1 Dry Fire Sprinkler
Dry Pipe Sprinkler Systems Video Library
THANK YOU FOR YOUR INTEREST IN VICTAULIC DRY SPRINKLER SYSTEMS SOLUTIONS TO REQUEST A DEMO PLEASE FILL OUT THE FORM.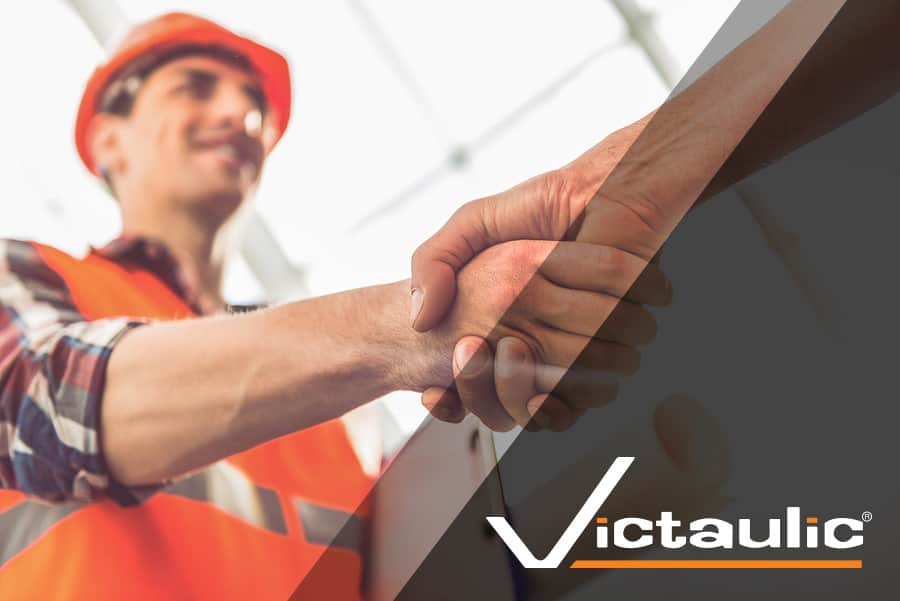 VICTAULIC (ALTERNATE CONTACT)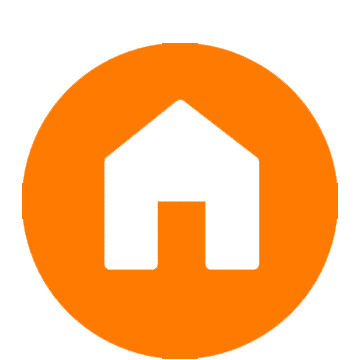 4901 KESSLERSVILLE ROAD, EASTON, PA 18040
FOR U.S. CUSTOMERS, CALL 1.800.PICK.VIC (1.800.742.5842).
FOR CANADIAN CUSTOMERS, CONTACT YOUR SERVICING
       VICTAULIC BRANCH OR CALL (905) 884-7444.
DRY PIPE FIRE SPRINKLER PRODUCTS
All Products
Fire Sprinklers
Fittings
VicFlex™ Style AB6 Assembly – Cold Storage

Dry Sprinklers Available:
Hoses Available: Series AH2-CC, Series AH2
Cold storage applications
Combats differential movement. Industry-leading seal integrity stays intact, protecting against condensation.
Simple, one-person installation. Fits any ceiling or wall thickness with an easy indication of vertical and frame arm alignment from above.
Includes a tapped plug on the adapter for easy drainage during system checks and tests without having to disconnect the hose.

VicFlex™ Dry Sprinkler Series VS1

Confidence: Meets NFPA 13 installation requirements Speed: Eliminate custom field measurements with the convenience of standard stock Performance: Three convenient lengths and tight bend radius means aesthetically preferred pendent installations are a reality.

cULus Listed
K5.6 Commercial
Quick and Standard Response

3 Lengths:

38" / 955mm
50" / 1270mm
58" / 1475mm

Sprinkler Configurations:

Flat Plate Concealed Pendent
Recessed Pendent
Sleeve and Skirt Pendent
Recessed Sidewall
Sleeve and Skirt Sidewall
DRY PIPE SPRINKLER SYSTEM DOWNLOADS
All Resources
Submittal
Manuals
Discontinued Product Support
| | | | |
| --- | --- | --- | --- |
| FireLock™ Automatic Sprinklers Installation Manual | I-40 | | |
| FireLock™ Models V3303/V3304 Submittal | 40.69 | | |
| FireLock™ Models V3602/V3601 Submittal | 40.62 | | |
| FireLock™ Models V3604/V3603 Submittal | 40.63 | | |
| FireLock™ Models V3608/V3607 Submittal | 40.61 | | |
| FireLock™ Models V3606/V3605 Submittal | 40.60 | | |
| FireLock™ - Models V3610/V3609 Submittal | 40.64 | | |
| VicFlex™ Series VS1 Dry Sprinkler Submittal | 10.91 | | |
| VicFlex™ Style AB6 Assembly - Cold Storage Submittal | 10.90 | | |
| Victaulic FireLock Dry Sprinkler Sleeve and Skirt, Flush Plate, and Recessed Escutcheon Options - Installation Instructions | I-40.ESC | | |