System Solution for Joining PVC / CPVC Pipe
Eliminate the cure time, chemicals and odors associated with the traditional installation method for CPVC / PVC pipe with the industry's first grooved solution
Available in 2 – 12"/DN50 – DN300 sizes
Rigid, transition and reducing couplings for use on PGS-300 grooved end CPVC pipe
PGS-300 grooved end Schedule 80 molded fittings
Lightweight CG1100 cut grooving tool; Shop and field ready
Fastest, cleanest method to install CPVC / PVC pipe
Eliminates cure time, chemicals and odors associated with traditional CPVC / PVC pipe installation method
Industry's first and only grooved solution designed specifically for use on 2 – 12" chlorinated polyvinyl chloride/polyvinyl chloride (CPVC/PVC) pipe featuring Victaulic's new PGS-300 groove profile
VIDEO LIBRARY for CPVC / PVC fittings, couplings & grooving tools
THANK YOU FOR YOUR INTEREST IN VICTAULIC
SYSTEM SOLUTION FOR JOINING PVC / CPVC PIPE
TO REQUEST A DEMO PLEASE FILL OUT THE FORM.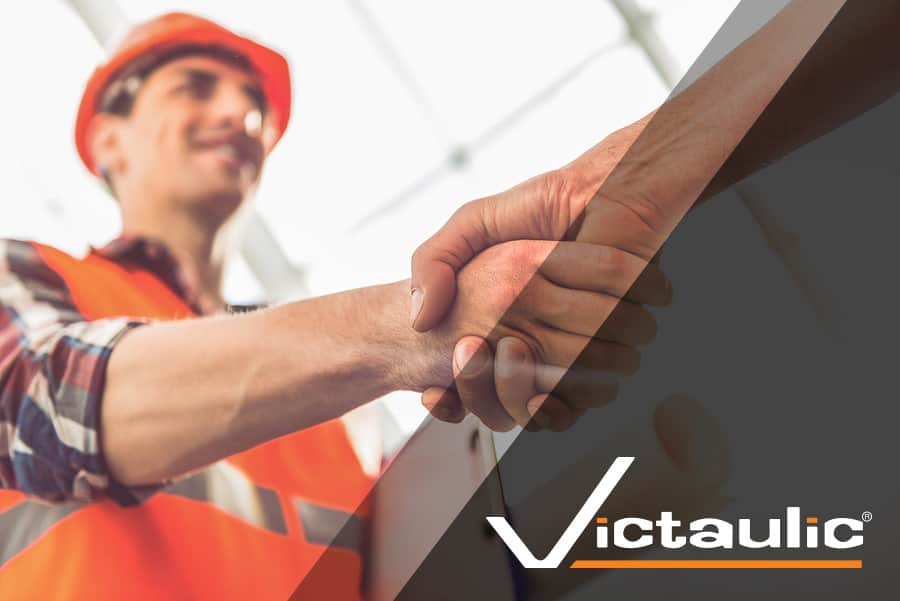 VICTAULIC (ALTERNATE CONTACT)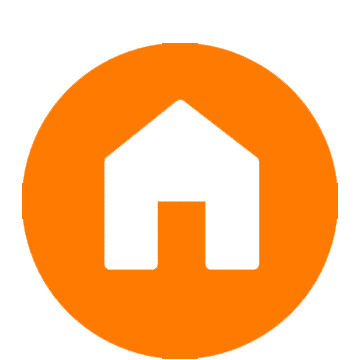 4901 KESSLERSVILLE ROAD, EASTON, PA 18040
FOR U.S. CUSTOMERS, CALL 1.800.PICK.VIC (1.800.7425.842).
FOR CANADIAN CUSTOMERS, CONTACT YOUR SERVICING
        VICTAULIC BRANCH OR CALL (905) 884-7444.
SYSTEM SOLUTION FOR CPVC PIPE: PRODUCTS
All Products
Pipe Joining
Fittings
Style 357 Installation-Ready™ Rigid Coupling For CPVC/PVC Pipe

Designed for use on chlorinated polyvinyl chloride/polyvinyl chloride (CPVC/PVC) pipe featuring the Victaulic PGS-300 groove profile
Sizes from 2 - 12"/DN50 - DN300
Refer to the submittal for maximum pressure ratings and temperature reduction factors
Regional availability, contact Victaulic for details

Style 356 Installation-Ready™ Transition Coupling For CPVC/PVC Pipe

Designed for use on chlorinated polyvinyl chloride/polyvinyl chloride (CPVC/PVC) pipe featuring the Victaulic PGS-300 groove profile
Sizes from 2 - 12"/DN50 - DN300
Refer to the submittal for maximum pressure ratings and temperature reduction factors
Regional availability, contact Victaulic for details

Style 358 Reducing Coupling For CPVC/PVC Pipe

Designed for use on chlorinated polyvinyl chloride/polyvinyl chloride (CPVC/PVC) pipe featuring the Victaulic PGS-300 groove profile
Sizes from 2 1/2 x 2" to 10 x 8"/73.0 x 60.3 mm to 273.0 x 219.1 mm
Refer to the submittal for maximum pressure ratings and temperature reduction factors
Regional availability, contact Victaulic for details

PGS-300 Grooved End Fittings

Designed for use on chlorinated polyvinyl chloride/polyvinyl chloride (CPVC/PVC) pipe featuring the Victaulic PGS-300 groove profile
Sizes from 2 - 12"/DN50 - DN300
Refer to the submittal for maximum pressure ratings and temperature reduction factors
Regional availability, contact Victaulic for details

CG1100 Cut Grooving Tool

2 - 12"/DN50 - DN300
Portable light weight field or shop fabrication tool
Designed to provide a radius PGS-300 cut groove in Schedule 40 - 80 CPVC/PVC pipe

Style 355 PGS-300 Expansion Joint

Designed for use on chlorinated polyvinyl chloride/polyvinyl chloride (CPVC/PVC) pipe featuring the Victaulic PGS-300 groove profile
Accommodates axial movement associated with expansion and contraction
Sizes from 2 – 12″/DN50 – DN300
Refer to the submittal for maximum pressure ratings and temperature reduction factors
Regional availability, contact Victaulic for details
SYSTEM SOLUTION FOR CPVC PIPE: DOWNLOADS
All Resources
Submittal
Manuals
Technical & Design Data
| | | | |
| --- | --- | --- | --- |
| Style 357 Installation-Ready™ Rigid Coupling Submittal | 33.07 | | |
| Style 356 Installation-Ready™ Transition Coupling Submittal | 33.06 | | |
| Style 358 Reducing Coupling Submittal | 33.08 | | |
| PGS-300 Grooved End Fittings Submittal | 33.03 | | |
| CG1100 Cut Grooving Tool for CPVC/PVC Pipe Submittal | 24.09 | | |
| PGS-300 Cut Groove Specifications | 25.18 | | |
| Style 357 Installation-Ready™ Rigid Coupling Installation Manual | I-357 | | |
| Style 356 Installation-Ready™ Transition Coupling Installation Manual | I-356 | | |
| Style 358 Reducing Coupling Installation Manual | I-358 | | |
| CG1100 Cut Grooving Tool for CPVC/PVC Pipe Tool Manual | TM-CG1100 | | |
| Go/No-Go Groove Diameter Cable for CPVC Pipe | I-GDC-PGS-300 | | |
| Victaulic Piping Products for CPVC/PVC Materials Field Installation Handbook | I-350 | | |
| Style 355 PGS-300 Expansion Joint Submittal | 33.05 | | |