The Best Coupling Ever Built Has Arrived
Introducing the new Style 107V Rigid Coupling and new QuickVic™ Fittings
The first and only coupling designed for high-performance impact guns with fabrication-friendly fittings that deliver unmatched productivity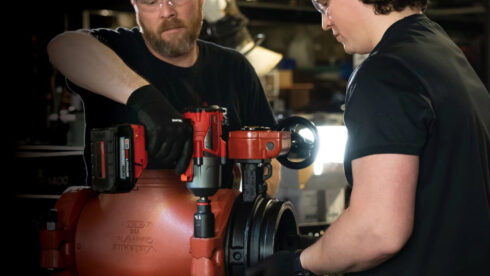 The Best Coupling Ever Built Has Arrived
Introducing the new Style 107V Rigid Coupling and new QuickVic™ Fittings
The first and only coupling designed for high-performance impact guns with fabrication-friendly fittings that deliver unmatched productivity
MISSION-CRITICAL PROJECTS
Victaulic has supported more than 1,100 mission-critical construction job sites globally, including coronavirus-related projects and efforts.
VIEW ESSENTIAL PROJECTS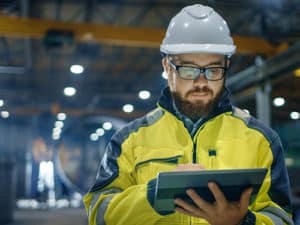 SUBMITTAL PACKAGE ENGINE
Now anyone can build a submittal package delivered as a single combined PDF file with a customizable cover sheet.
CREATE A PACKAGE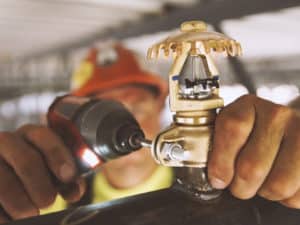 Sprinkler Catalog
Easily filter our industry-leading sprinkler offering to suit your project needs.
EXPLORE OUR OFFERING