Firelock™ Installation-Ready™ Fire Protection Fittings Video Library
THANK YOU FOR YOUR INTEREST IN VICTAULIC
FIRELOCK™ INSTALLATION-READY™ FITTINGS
TO REQUEST A DEMO PLEASE FILL OUT THE FORM.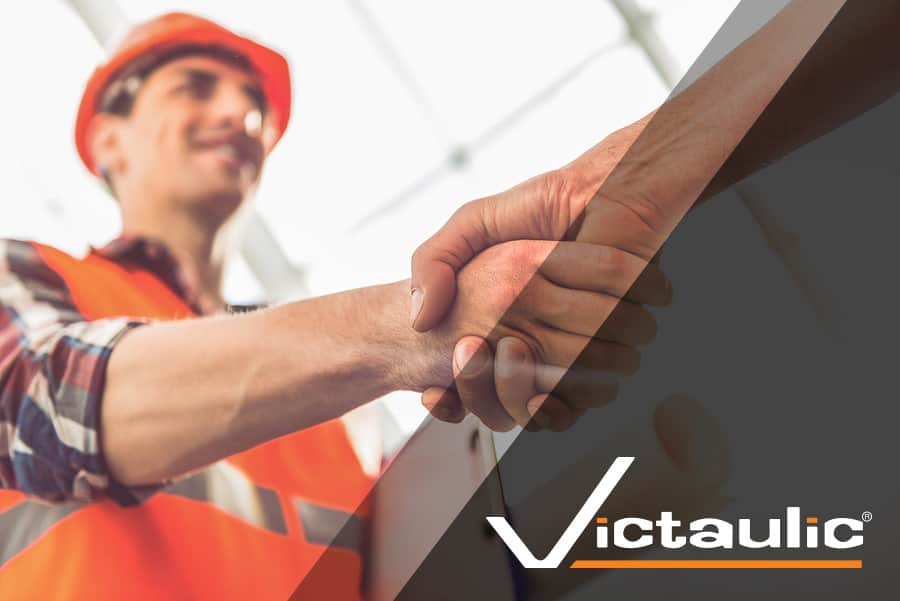 VICTAULIC (ALTERNATE CONTACT)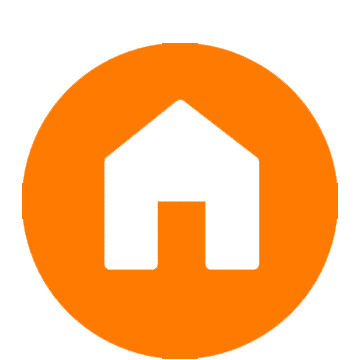 4901 KESSLERSVILLE ROAD, EASTON, PA 18040
FOR U.S. CUSTOMERS, CALL 1.800.PICK.VIC (1.800.7425.842).
FOR CANADIAN CUSTOMERS, CONTACT YOUR SERVICING
       VICTAULIC BRANCH OR CALL (905) 884-7444.
FIRELOCK™ INSTALLATION-READY™ FIRE PROTECTION FITTINGS
All Products
Pipe Joining
Fittings
FireLock™ Grooved Installation-Ready™ Fittings

Convenience of a one-piece fitting with the dependability of the FireLock EZ Style 009N Rigid Coupling
Up to 4 times faster to install than traditional couplings and fittings
Up to 10 times faster to install than threading
Fittings available from 1 ¼ - 2 ½"/32 - 65 mm, and 76.1 mm
FIRELOCK™ INSTALLATION-READY™ FIRE PROTECTION FITTINGS DOWNLOADS
All Resources
Submittal
Manuals
| | | | |
| --- | --- | --- | --- |
| Style 108 Firelock™ Installation-Ready™ Rigid Coupling Installation Manual | I-108 | | |
| Pipe Roll Grooving Tool Style VE108H (Europe Only) Tool Manual | TM-VE108H | | |
| FireLock™ Installation-Ready™ Fittings Installation Instructions (I-101/103) | I-101_103 | | |
| FireLock™ Installation-Ready™ Fittings Installation Instructions (I-102-104) | I-102-104 | | |
| FireLock™ Installation-Ready™ Fittings Submittal | 10.06 | | |