Fire Protection Hydraulic Control Valves
Victaulic now offers innovative solutions for the control and management of fire protection systems specifically as it relates to water supply and pressure control.
Regardless of application, dependable operation and ease of service are important to your bottom line. Fire protection hydraulic control valves with improved flow capacity, decreased water hammer and simplified maintenance can increase operating life and reduce total cost of ownership for the fire protection system. Victaulic's advanced valve designs do exactly that. 
Offering a range of functions:
Pressure Reducing 

Pressure Relief 

Suction Control 

Level Control 

Deluge
Obstruction-free design increases flow capacity by up to 40% (Cv = up to 3,801)

No water hammer at closing smooth, cushioned operation improves operating life and eliminates noise

Highest cULus Listed and FM Approved pressure rating for pressure reducing and pressure relief applications – 365 psi | 2517 kPa | 25bar

Up to eight times faster, simplified maintenance due to rolling elastomeric diaphragm design and 4-bolt cover removal

Industry-first and industry-leading flow stability without an anti-cavitation accessory required
Fire Protection Hydraulic Control Valves Video Library
THANK YOU FOR YOUR INTEREST IN VICTAULIC FIRE PROTECTION HYDRAULIC CONTROL VALVES.
TO REQUEST A DEMO PLEASE FILL OUT THE FORM.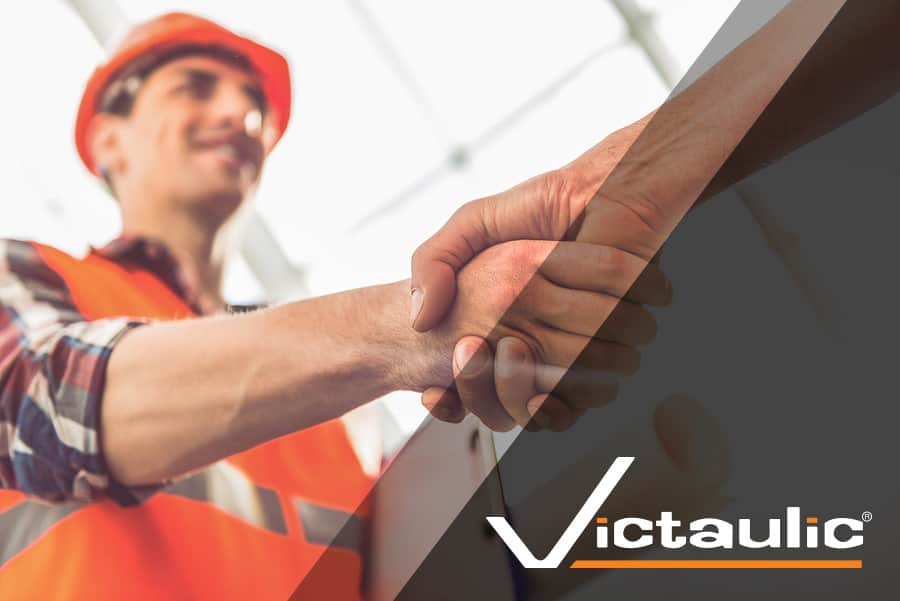 VICTAULIC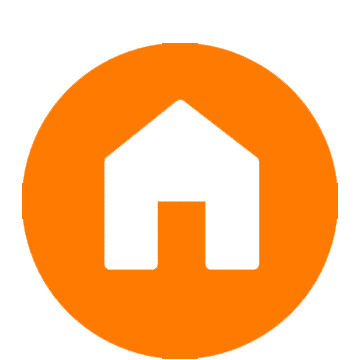 4901 KESSLERSVILLE ROAD, EASTON, PA 18040
FOR U.S. CUSTOMERS, CALL 1.800.PICK.VIC (1.800.7425.842).
FOR CANADIAN CUSTOMERS, CONTACT YOUR SERVICING
       VICTAULIC BRANCH OR CALL (905) 884-7444.
Fire Protection Hydraulic Control Valves PRODUCTS
All Products
Flow Control
Devices
Series 869Y-2M Classic Electric Release Deluge Valve

Low-flow stability without an anti-cavitation accessory
Fully supported and reinforced diaphragm
No obstructions in the flow path
"Y" Pattern globe valve body (Series 800Y)
Sizes 1 ½ – 10″ | DN40 - DN250
Pressures up to 365 psi | 2517 kPa | 25 bar
Please refer to FP 400Y-2M Bermad data sheets on bermad.com

SERIES 867-42T-20 PRESSURE REDUCING VALVE

Low-flow stability without an anti-cavitation accessory
Fully supported and reinforced diaphragm
No obstructions in the flow path
"Y" Pattern globe valve body (Series 800Y)
Sizes 1 ½ – 10" | DN40- DN250
Pressures up to 365 psi | 2517 kPa | 25 bar

Series 867-43T Pressure Relief Valve

Low-flow stability without an anti-cavitation accessory
Fully supported and reinforced diaphragm
No obstructions in the flow path
"Y" Pattern globe valve body (Series 800Y)
Sizes 1 ½ - 10" | DN40 - DN250
Pressures up to 365 psi | 2517 kPa | 25 bar
Regional availability, contact Victaulic for details

Series 867-759 Pressure Relief Valve

Designed for Fire Protection applications
Double chamber actuator provides rapid response to changing system conditions
Advanced actuator design increases operating life
Y-Pattern valve body (Series 800)
Sizes 1 ½ - 16" | DN40 - DN400
Pressures up to 350 psi | 2413 kPa | 24 bar

Series 867-7UF Pressure Relief Valve

Designed for Fire Protection applications
Double chamber actuator provides rapid response to changing system conditions
Advanced actuator design increases operating life
Y Pattern valve body (Series 800)
Sizes 1 ½ - 16" | DN40 - DN400
Pressures up to 350 psi | 2413 kPa | 24 bar

Series 867-4UF Pressure Relief Valve

Designed for Fire Protection applications
Proprietary reinforced rolling elastomeric diaphragm
In-line serviceability, eliminates the need to remove for service
Globe valve body (Series 800)
Sizes 1 ½ - 12" | DN40 - DN300
Pressures up to 175 psi | 1207 kPa | 12 bar

Series 866-460 Level Control Valve

Designed for Fire Protection applications
Hydraulically controlled, diaphragm actuated valve that controls reservoir filling to maintain constant water level, regardless of fluctuating demand
Globe valve body (Series 800E)
Sizes 1 ½ - 12" | DN40 - DN300
Pressures up to 250 psi | 1724 kPa | 17 bar

Series 866-465 Level Control Valve

Designed for Fire Protection applications
Hydraulically controlled, diaphragm actuated valve that controls reservoir filling in response to electric float switch signals
Globe valve body (Series 800E)
Sizes 1 ½ - 12" | DN40 - DN300
Pressures up to 250 psi | 1724 kPa | 17 bar

Series 866-482 Level Control Valve

Designed for Fire Protection applications
Hydraulically controlled, diaphragm actuated valve that shuts off at a pre-set reservoir full level and opens in response to a sensor in the 3-way altitude pilot mounted on the main valve
Globe valve body (Series 800E)
Sizes 1 ½ - 12" | DN40 - DN300
Pressures up to 250 psi | 1724 kPa | 17 bar

Series 866-466 Level Control Valve

Designed for Fire Protection applications
Hydraulically controlled, diaphragm actuated control valve that controls reservoir filling in response to a hydraulic on-off float pressure commands
Globe valve body (Series 800E)
Sizes 1 ½ - 12" | DN40 - DN300
Pressures up to 250 psi | 1724 kPa | 17 bar
Fire Protection Hydraulic Control Valves DOWNLOADS
| | | | |
| --- | --- | --- | --- |
| Series 867-42T, Series 867-43T and Series 867-43T-PS Pressure Reducing, Relief and Control Submittal | 30.93 | | |
| Series 866 Level Control Submittal | 30.94 | | |
| Series 867-3HC Direct Acting Pressure Relief/Fire Pump Casing Relief Valve Submittal | 30.98 | | |