The RG5200i roll grooving tool is the FIRST intelligent grooving tool in its class to provide instant feedback on the quality of the groove in the pipe. State-of-the-art grooving technology ensures accuracy, reliability, traceability and safety.
Groove & pipe specification assurance
Material test reports available
Provides a whole new level of confidence in the consistency and quality of the pipe being used in joining the Victaulic piping systems.
Continuous access to the newest technology
Reduce re-work
Ensure the job is done right the first time
Increases productivity
Greater manpower flexibility
More consistent, reliable grooves
No large capital investment
Safer tool operation
THANK YOU FOR YOUR INTEREST IN VICTAULIC INTELLIGENT GROOVING.
TO REQUEST A DEMO PLEASE FILL OUT THE FORM.
VICTAULIC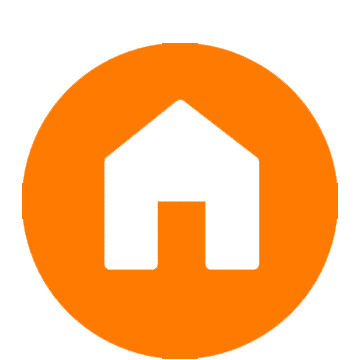 4901 KESSLERSVILLE ROAD, EASTON, PA 18040
FOR U.S. CUSTOMERS, CALL 1.800.PICK.VIC (1.800.742.5842).
FOR CANADIAN CUSTOMERS, CONTACT YOUR SERVICING VICTAULIC BRANCH OR CALL (905) 884-7444.