Victaulic Vortex™ Hybrid Fire Extinguishing System Video Library
THANK YOU FOR YOUR INTEREST IN VICTAULIC VORTEX™.
TO REQUEST MORE INFORMATION PLEASE FILL OUT THE FORM.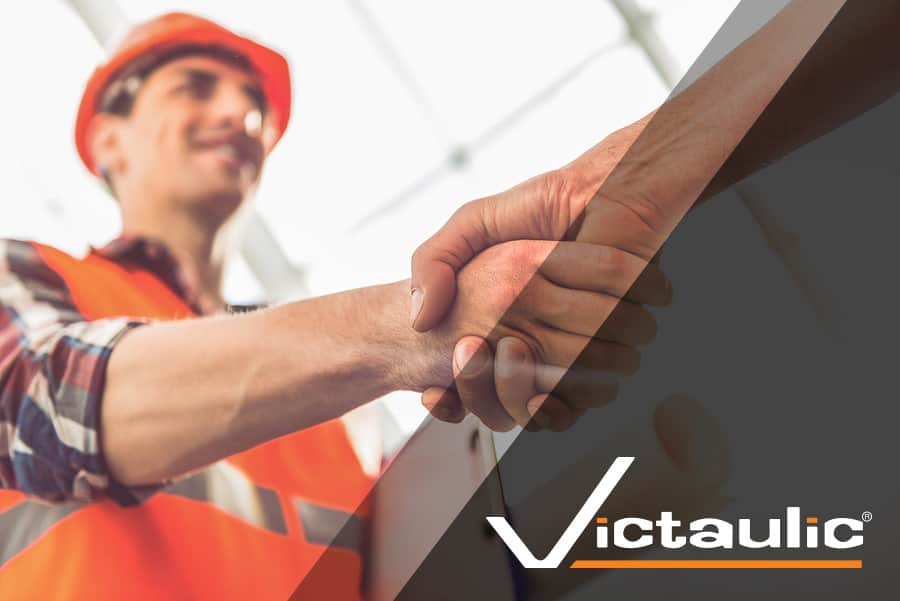 VICTAULIC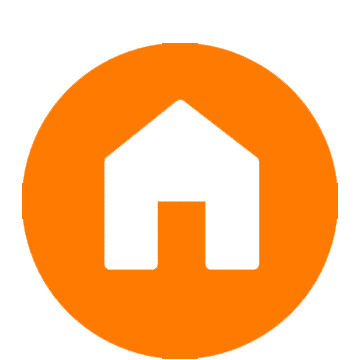 4901 KESSLERSVILLE ROAD, EASTON, PA 18040
FOR U.S. CUSTOMERS, CALL 1.800.PICK.VIC (1.800.742.5842).
FOR CANADIAN CUSTOMERS, CONTACT YOUR SERVICING
       VICTAULIC BRANCH OR CALL (905) 884-7444.
VICTAULIC VORTEX™ PRODUCTS
All Products
Special Hazards
Victaulic Vortex™ 1000 Hybrid Fire Extinguishing System

FM Approved under FM5580 standard for Fixed Extinguishing Systems, Hybrid (Water and Inert Gas) for the protection of combustion turbines, machinery spaces, and special hazard machinery spaces in enclosures with volumes not exceeding 127,525 ft3| 3600 m3 and a maximum height of 24.6 ft | 7.5 m
Touchscreen interface provides a simplified view into the operational aspects of the system

Victaulic Vortex™ 1500 Hybrid Fire Extinguishing System

Can be applied in total flooding fire suppression for industrial machine spaces such as power generation plants, turbine enclosures, automotive manufacturing, steel foundry, flammable liquids storage, data centers, museums, libraries, or mining facilities
Touchscreen interface provides a simplified view into the operational aspects of the system
VICTAULIC VORTEX™ DOWNLOADS
All Resources
Submittal
White Papers
Market Brochure
Discontinued Product Support
| | | | |
| --- | --- | --- | --- |
| Victaulic Vortex™ Hybrid Fire Extinguishing System Series 953 and Series 954 Hybrid Emitter Submittal | 70.12 | | |
| Victaulic Vortex™  Fire Suppression for Electrical and Electronic Applications White Paper | WP-08 | | |
| Dual Agent Extinguishing System Victaulic Vortex™ White Paper | WP-04 | | |
| Victaulic Vortex™ Series 953 5/8 DC Emitter Submittal | 70.09 | | |
| Victaulic Vortex™ Fire Suppression System Series 951 Control Boxes Submittal | 70.08 | | |
| Victaulic Vortex™ 500 Fire Suppression System Submittal | 70.10 | | |
| Victaulic Vortex™ Fire Suppression System - Series 953 Emitter Submittal | 70.02 | | |
| Victaulic Vortex™ Series 951 Panels (for use with Victaulic Vortex™ 1500 Systems) Submittal | 70.03 | | |
| Victaulic Vortex™ Series 950 Fire Suppression System Nitrogen Supply Options Submittal | 70.04 | | |
| Victaulic Vortex™ Series 950 Fire Suppression System Water Supply Options Submittal | 70.05 | | |
| Victaulic Vortex™ 1500 Fire Suppression System Submittal | 70.06 | | |
| Victaulic Vortex™ 1500 System Active Release Manifold System Submittal | 70.07 | | |
| Victaulic Vortex™ Series 953 Flow Cartridge and Strainer Kit Submittal | 70.16 | | |
| Victaulic Vortex Hybrid Fire Extinguishing Systems Product Brochure | PB-389 | | |
VICTAULIC VORTEX™ FEATURES AND FUNCTIONALITY
Victaulic experts were on hand at the International Security Fair to review upcoming code changes and introduce new fire protection innovations. Visit our blog to…