Victaulic is proud to introduce the world's first grooved mechanical joint for saturated steam systems. The first of its kind in the steam market, this innovative product line provides engineers, contractors, and managers in this field with access to the many benefits of mechanical pipe joining – including reduced labor costs, compressed schedules, increased safety, and ease of maintenance.
ELIMINATE THE NEED TO WELD
Whether it's new construction, a retrofit opportunity, or a repair job, the Victaulic steam solution is more reliable, faster, and cheaper for everyone involved in the project.
The Style 870 coupling's spring-energized polytetrafluoroethylene (PTFE) composite seal offers excellent temperature and chemical resistance.  It can handle steam systems up to 200 psi/1379 kPa.
The Victaulic steam product line is designed in accordance with ASME B31.1, B31.3, and B31.9. Canadian Registration Numbers (CRN) for the product line are also available.
Save time & reduce risk with this new grooved mechanical system for steam piping.
| | | |
| --- | --- | --- |
| ✓ | Install in minutes | X |
| ✓ | No certified welders needed | X |
| ✓ | No fire watch or hotworks permit needed | X |
| ✓ | No pre-heating pipe in cold weather | X |
| ✓ | No x-ray of joints required | X |
Saturated Steam & Chemical Service Piping System Video Library
THANK YOU FOR YOUR INTEREST IN VICTAULIC
HIGH PERFORMANCE SYSTEM FOR SATURATED STEAM
TO REQUEST A DEMO PLEASE FILL OUT THE FORM.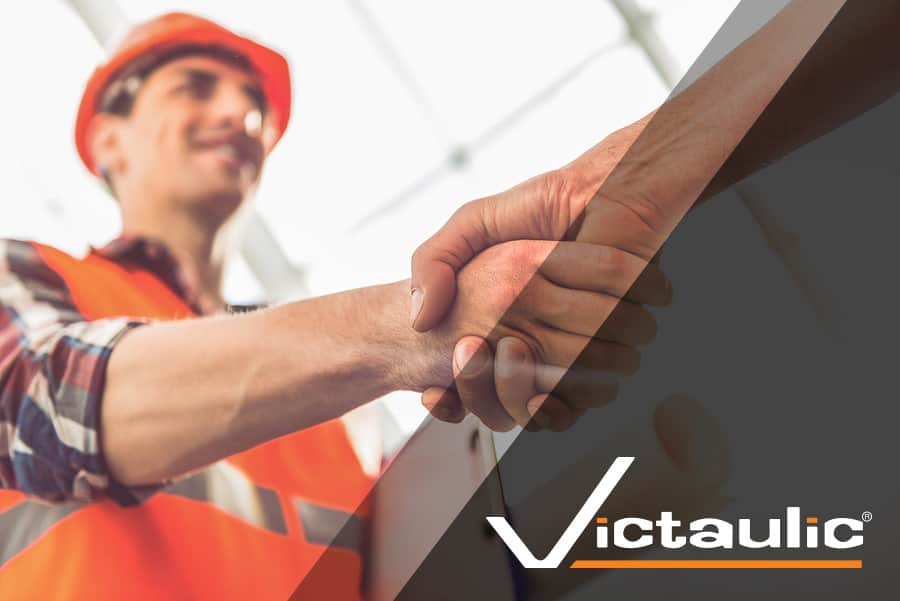 VICTAULIC (ALTERNATE CONTACT)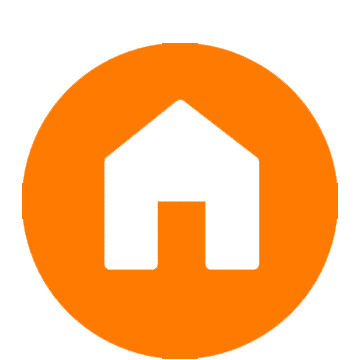 4901 KESSLERSVILLE ROAD, EASTON, PA 18040
FOR U.S. CUSTOMERS, CALL 1.800.PICK.VIC (1.800.742.5842).
FOR CANADIAN CUSTOMERS, CONTACT YOUR SERVICING
        VICTAULIC BRANCH OR CALL (905) 884-7444.
SATURATED STEAM & CHEMICAL SERVICE PIPING SYSTEM PRODUCTS
All Products
Pipe Joining
Fittings
Flow Control
Tools
Style 870 High Performance Rigid Coupling

Sizes from 2 - 8" | DN50 - DN200
Steam applications: Pressure up to 200 psi | 1379 kPa
Non-steam applications: Full vacuum up to 740 psi | 5102 kPa
-20°F to +388°F | -29°C to +198°C
Excellent chemical resistance
Features Victaulic proprietary OGS-200 groove profile
Regional availability, contact Victaulic for details

OGS-200 Grooved End Fittings for Steam

90° and 45° elbows, tees and reducing tees, caps, reducers, flange adapter nipples, and instrumentation nipples available
Sizes from 2 - 8" | DN50 - DN200
Pressure ratings are equivalent to the Victaulic coupling used to install them
Features Victaulic proprietary OGS-200 groove profile
Regional availability, contact Victaulic for details

Includes No. 890, 811, 825, 820, 845, 846, 850, 851, 860

Series 871 and Series 871R Gate Valves for Steam

Flexible-wedge, metal-seated valve for bi-directional shut off service
Series 871: Stand-alone gate valve
Series 871R: Modular gate valve used when making repairs to existing steam, condensate, and chemical piping systems
Sizes from 2 – 8″ | DN50 – DN200
Steam & non-steam applications: Pressure up to 200 psi | 1379 kPa
-20°F to +388°F | -29°C to +198°C
Features Victaulic proprietary OGS-200 groove profile
Regional availability, contact Victaulic for details

Series 159 Flexible Loop for Steam

Accommodates piping movement from thermal changes, seismic activity, and differential building settlement
Sizes from 2 – 8" | DN50 – DN200
Steam & non-steam applications: Pressure up to 150 psi | 1034 kPa
-20°F to +366°F | -29°C to +186°C
Features Victaulic proprietary OGS-200 groove profile
Regional availability, contact Victaulic for details

Steam and Condensate Drip Leg Fittings

Manufactured drip leg with drain capabilities suitable for manual or automatic warm-up
Uses ¾" NPT ball valve for draining
In-line drip leg fittings: Nos. 891C, 891H, 892C, and 892H
Riser drip leg fittings: Nos. 893C, 893H, 894C, and 894H
Sizes from 2 – 8″ | DN50 – DN200
Steam applications: Pressure up to 150 psi | 1034 kPa
4°F to +365°F/-20°C to +185°C
Features Victaulic proprietary OGS-200 groove profile
Regional availability, contact Victaulic for details

RG1200 OGS-200 Roll Grooving Tool

Sizes 2 - 6"/DN50 - DN150
Designed to provide an OGS-200 roll groove in Schedules 40 and 80 carbon steel pipe
Tool is manually operated using the supplied handle

RG1210 OGS-200 Roll Grooving Tool

Sizes 2 – 8″/DN50 - DN200
Designed to provide an OGS-200 roll groove in Schedules 40 and 80 carbon steel pipe
Tool can be manually operated using the supplied handle
SATURATED STEAM & CHEMICAL SERVICE PIPING SYSTEM DOWNLOADS
All Resources
Submittal
Manuals
| | | | |
| --- | --- | --- | --- |
| Style 870 Rigid Coupling Submittal | 100.02 | | |
| OGS-200 Grooved End Fittings Submittal | 100.01 | | |
| Series 871 and Series 871R Gate Valves Submittal | 100.12 | | |
| Series 159 Flexible Loop for Steam Submittal | 100.13 | | |
| Nos. 891C, 891H, 892C and 892H Steam and Condensate In-Line Drip Legs Submittal | 100.14 | | |
| Nos. 893C, 893H, 894C and 894H Steam and Condensate Riser Drip Legs Submittal | 100.15 | | |
| OGS-200 Roll Groove Specifications Submittal | 25.12 | | |
| Chemical Compatibility Guide for the Style 870 Rigid Coupling Seal Assembly | 05.10 | | |
| RG1200 Roll Grooving Tool Submittal | 24.11 | | |
| RG1210 Roll Grooving Tool Submittal | 24.14 | | |
| Style 870 Rigid Coupling Installation Instructions | I-870 | | |
| Series 871 Gate Valve Installation Instructions | I-871 | | |
| Series 159 Flexible Loop for Steam Installation Instructions | I-159 | | |
| RG1200 OGS-200 Roll Grooving Tool Manual | TM-RG1200 | | |
| RG1200 OGS-200 Roll Grooving Tool Repair Parts Manual | RP-RG1200 | | |
| RG1210 Operating and Maintenance Instructions Manual | TM-RG1210 | | |