High Performance System For Saturated Steam & Chemical Service Piping
The industry's first grooved mechanical piping solution designed for use on commercial and industrial condensate, saturated steam & chemical service piping.
Eliminates the need to weld steam and chemical service piping
Available in 2 – 8"/DN50 – DN200
Saturated steam systems rated up to 200 psi/1379 kPa
Designed in accordance with ASME B31.1 and B31.9 codes to ensure technical confidence and reliability
Reduces total installed costs and improves jobsite safety
Saturated Steam & Chemical Service Piping System Video Library
THANK YOU FOR YOUR INTEREST IN VICTAULIC
HIGH PERFORMANCE SYSTEM FOR SATURATED STEAM
TO REQUEST A DEMO PLEASE FILL OUT THE FORM.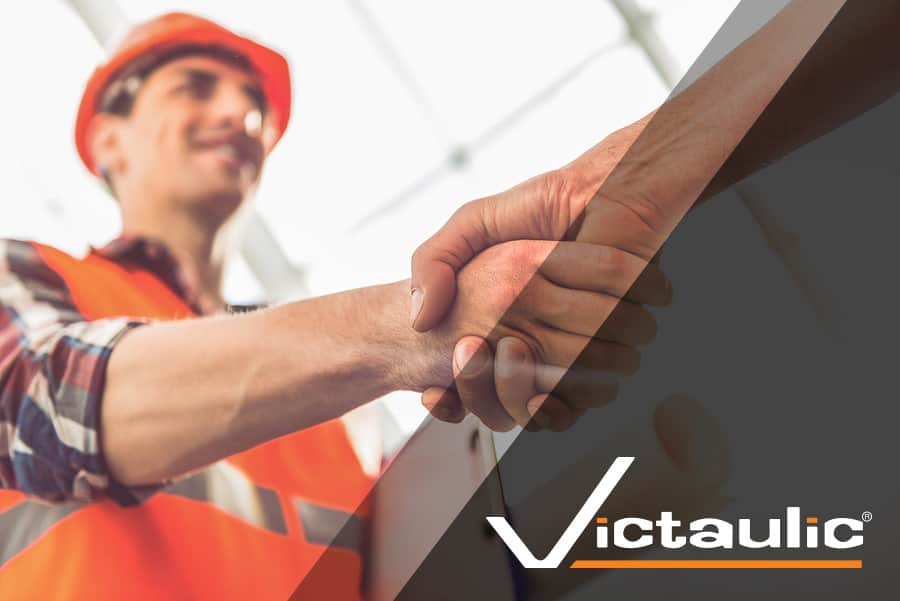 VICTAULIC (ALTERNATE CONTACT)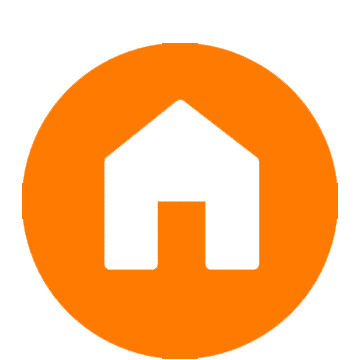 4901 KESSLERSVILLE ROAD, EASTON, PA 18040
FOR U.S. CUSTOMERS, CALL 1.800.PICK.VIC (1.800.742.5842).
FOR CANADIAN CUSTOMERS, CONTACT YOUR SERVICING
        VICTAULIC BRANCH OR CALL (905) 884-7444.
SATURATED STEAM & CHEMICAL SERVICE PIPING SYSTEM PRODUCTS
All Products
Pipe Joining
Fittings
Flow Control
Tools
Style 870 High Performance Rigid Coupling

Sizes from 2 - 8" | DN50 - DN200
Steam applications: Pressure up to 200 psi | 1379 kPa
Non-steam applications: Full vacuum up to 740 psi | 5102 kPa
-20°F to +388°F | -29°C to +198°C
Excellent chemical resistance
Features Victaulic proprietary OGS-200 groove profile
Regional availability, contact Victaulic for details

OGS-200 Grooved End Fittings

90° and 45° elbows, tees and reducing tees, caps, reducers, and flange adapter nipples available
Sizes from 2 - 8 | DN50 - DN200
Pressure ratings are equivalent to the Victaulic coupling used to install them
Features Victaulic proprietary OGS-200 groove profile
Regional availability, contact Victaulic for details

Includes No. 890, 811, 825, 820, 845, 846, 850, 851, 860

Series 871 Gate Valve for Steam

Sizes from 2 – 8″ | DN50 – DN200
Steam & non-steam applications: Pressure up to 200 psi | 1379 kPa
-20°F to +388°F | -29°C to +198°C
Features Victaulic proprietary OGS-200 groove profile
Regional availability, contact Victaulic for details

Series 159 Flexible Loop for Steam

Sizes from 2 – 8" | DN50 – DN200
Steam & non-steam applications: Pressure up to 150 psi | 1034 kPa
-20°F to +366°F | -29°C to +186°C
Features Victaulic proprietary OGS-200 groove profile
Regional availability, contact Victaulic for details

RG1200 OGS-200 Roll Grooving Tool

2 - 6"/DN50-DN150
Designed to provide an OGS-200 roll groove in Schedules 40 and 80 carbon steel pipe
Tool is manually operated using the supplied handle
SATURATED STEAM & CHEMICAL SERVICE PIPING SYSTEM DOWNLOADS
All Resources
Submittal
Manuals
| | | | |
| --- | --- | --- | --- |
| Victaulic Rigid Coupling Style 870 Submittal | 100.02 | | |
| Victaulic OGS-200 Grooved End Fittings Submittal | 100.01 | | |
| Series 871 Gate Valve Submittal | 100.12 | | |
| Series 159 Flexible Loop for Steam Submittal | 100.13 | | |
| RG1200 Roll Grooving Tool Submittal | 24.11 | | |
| Victaulic OGS-200 Roll Groove Specifications Submittal | 25.12 | | |
| Style 870 Rigid Coupling Installation Instructions | I-870 | | |
| Series 871 Gate Valve Installation Instructions | I-871 | | |
| Series 159 Flexible Loop for Steam Installation Instructions | I-159 | | |
| RG1200 OGS-200 Roll Grooving Tool Manual | TM-RG1200 | | |
| RG1200 OGS-200 Roll Grooving Tool Repair Parts Manual | RP-RG1200 | | |
| Chemical Compatibility Guide for the Style 870 Rigid Coupling Seal Assembly | 05.10 | | |