FireLock NXT™ Valve Solutions
Not just valves – simplicity.
Thoughtfully designed with our customers in mind, FireLock NXT™ Valves offer streamlined set-up, simplified maintenance and dependable operation.
Trim Configurations:
Bare
Pretrimmed
Vic-Quick Riser – includes:

Drain Connection Kit
Preset Air Supervisory and Alarm Switches
Control Valve
Style 009N Installation-Ready Coupling
Low-Pressure Actuator eliminates air-to-water differential and allows up to 40% smaller air compressor motor size
Consistent valve body design through all applications, with easy reset for clapper – no mechanical latches or reset knobs
Manifolds feature labeled inlets and outlets and unique strainer threads to eliminate guesswork and assist during maintenance
Fewer moving parts with a robust direct acting diaphragm
Reference materials at your fingertips with a quick scan of a QR Code between you and installation set-up and maintenance instructions or a call to Victaulic Customer Service.
THANK YOU FOR YOUR INTEREST IN VICTAULIC FIRELOCK NXT™ VALVE SOLUTIONS.
TO REQUEST A DEMO PLEASE FILL OUT THE FORM.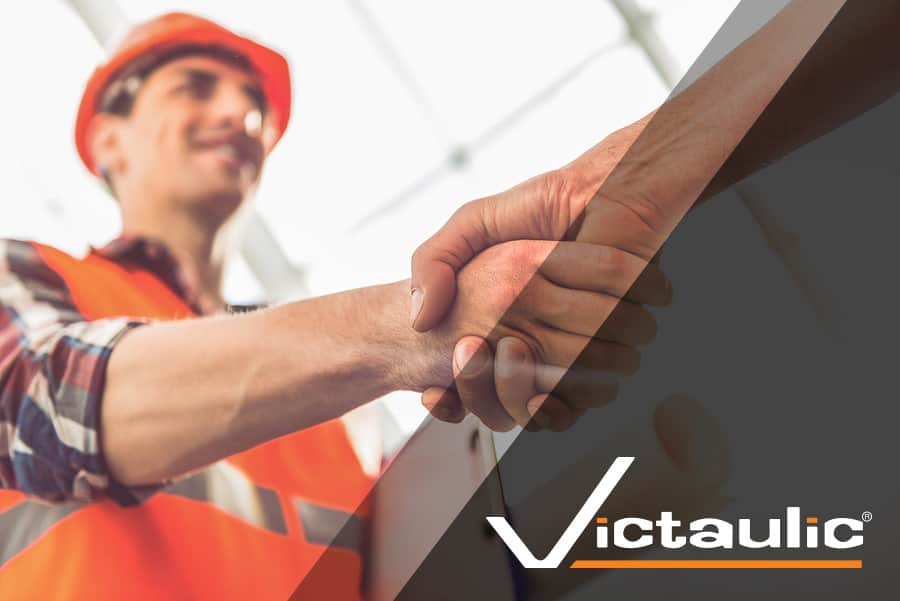 VICTAULIC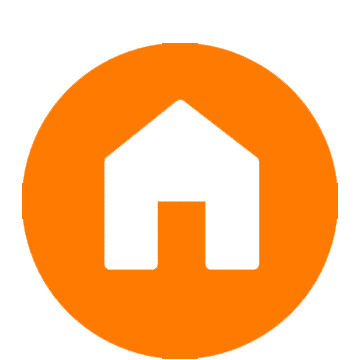 4901 KESSLERSVILLE ROAD, EASTON, PA 18040
FOR U.S. CUSTOMERS, CALL 1.800.PICK.VIC (1.800.742.5842).
FOR CANADIAN CUSTOMERS, CONTACT YOUR SERVICING
       VICTAULIC BRANCH OR CALL (905) 884-7444.
FIRELOCK NXT™ PRODUCTS
All Products
Flow Control
Devices
FireLock NXT™ AutoConvert Trim Assembly

In the event of an AC power loss, the AutoConvert module latches from Closed to Open with a quick electrical pulse
For use with Series 769N electric release valves sizes from 1½ - 8" | DN40 - DN200
Pressures up to 300 psi | 2068 kPa | 20 bar

FireLock NXT™ Series 760 Water Motor Alarm

Mechanical, water-powered device signaling the flow of water in an automatic sprinkler system
For wall thicknesses 2 - 13" | 51 - 330 mm
Red enamel is standard finish for the gong shell

Series 776 FireLock NXT™ Low Pressure Actuator

Designed for a single trip point for the pneumatic event, regardless of water supply pressure
Comes standard on Series 768N dry, Series 769N deluge and Series 769N preaction FireLock NXT™ valves
Pressures up to 300 psi | 2068 kPa | 21 bar

Series 745 FireLock™ Fire-Pac

Completely preassembled fire protection valve enclosed in weatherproof cabinet
Sizes from 1½ - 8" | DN40 - DN200
Pressures up to 300 psi | 2068 kPa | 21 bar

Series 767 Electric/Pneumatic Double Interlock Actuator

Low-pressure actuator designed to trigger systems using the Series 769N FireLock NXT Preaction valve
Built-in 24 VDC normally closed solenoid with integrated coil monitoring
Conduit connection: ½"/15 mm with 12"/300 mm wire extensions
Pressures up to 300 psi/2065 kPa/20 bar

Series 7C7 Air Maintenance/Compressor Assembly

Off-the-shelf Installation-Ready™ compressor that is factory preset to accommodate air supply requirements for Victaulic FireLock NXT™ devices
Included UL Listed/FM Approved Series 757P Regulated Air Maintenance Trim assembly
Flexible hose for quick connection to system trim
Preset Air Pressure Switch: 13 – 18 psi | 90 – 124 kPa | 0.9 – 1.2 bar
Available Sizes: For pipe sizes 11/2 – 8" | DN40 – DN200
Reduced noise levels - below 80 decibels

Series 757P FireLock™ Air Maintenance Trim Assembly

Reduces high pressure supply air through the integral regulator to recommended air pressure based on the water supply pressure
Series 757P designed with pressure switch for use with small compressors which do not have pressure control switches

FireLock™ Series 753-E 300 psi Solenoid

A solenoid for use with Victaulic FireLock Preaction and Deluge devices that are electrically activated
Optional integrated coil supervision to meet the requirements of NFPA 13
Uses a ½" | 15 mm NPT connection, wired for 24 VDC
Pressures up to 300 psi/2056 kPa/20 bar
All Resources
Submittal
Manuals
Discontinued Product Support
| | | | |
| --- | --- | --- | --- |
| Victaulic® FireLock NXT™ Series 768N Dry Valve Submittal | 31.80 | | |
| FireLock NXT™ Series 769N Preaction Trim Submittal | 31.82 | | |
| FireLock NXT™ Series 769 Preaction Devices LPCB Listed Submittal | 30.85 | | |
| FireLock NXT™ Preaction Electric AutoConvert Dry Trim Series 769 Installation Manual  | I-769P-AC-ELEC | | |
| FireLock NXT™ Preaction Valve with Double-Pneumatic Actuator Series 769 Installation Manual | I-769P-DPA | | |
| FireLock NXT™ AutoConvert Preaction Valve Series 769 Installation Manual  | I-769P-AC-ELEC-PNEU | | |
| FireLock NXT™ Series 769N Deluge Device Submittal | 31.81 | | |
| FireLock™ Series 745 Fire-Pac Submittal | 30.23 | | |
| FireLock NXT™ Series 764 Alternate Wet/Dry Valve Submittal | 30.83 | | |
| FireLock™ Series 760 Water Motor Alarm Submittal | 30.32 | | |
| Firelock™ Water Motor Alarm Series 760 Installation Manual  | I-760 | | |
| FireLock™ Series 776 Low Pressure Actuator Submittal | 30.65 | | |
| FireLock™ Series 798 Double Pneumatic Actuator Submittal | 30.61 | | |
| FireLock™ Series 767 Electric/Pneumatic Double Interlock Actuator Submittal | 30.62 | | |
| FireLock™ Compressor Package Series 7C7 Submittal | 30.22 | | |
| Series 7C7 Air Maintenance/Compressor Assembly Installation Manual | I-7C7 | | |
| FireLock™ Series 746 and 746-LPA Dry Accelerators Submittal | 30.64 | | |
| FireLock™ Dry Accelerator Series 746 & 746-LPA with Series 756 and 758 Installation Manual | I-746-746-LPA | | |
| FireLock™ Series 757 Air Maintenance Trim Assembly Submittal | 30.35 | | |
| FireLock™ Air Maintenance Trim Assembly Series 757P Submittal | 30.36 | | |
| FireLock™ Series 753-E 300 PSI Solenoid Submittal | 30.63 | | |
| FireLock NXT™ Deluge Valve Series 769 Installation Manual | I-769D | | |
| FireLock NXT™ Preaction Valve Series 769 Installation Manual | I-769P | | |